Business Management
Modules
Customer Relationship Management
Customer Order Processing *
Sales Performance Monitoring
Accounts
Costing *
Accounts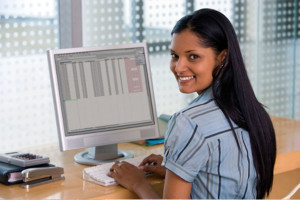 Customers can choose to use internal ledger systems, suitable for small businesses, or link to major leading accounts software, such as: Sage, Access, Quick Books, Opera etc
Costings *
The Costing Module enables you to quickly and effortlessly calculate the costs of configured products to determine accurate margins and selling prices.
It has the facility to store standard and current costs / labour rates. It also holds percentages for overheads, consumable costs, profit margins, distribution costs and machine overheads, at general and item level.
The cost of products are calculated using True Cost Centre Accounting.
You can view calculated costs, at any level of the Bills of Resources, and inspect 'rolled-up' costs at each level.
Costs can be calculated automatically, working up the Bills, using current or standard costs.
Click on an item to pick up material and labour costs from the Bill of Resources, or enter an estimate and the system will automatically work out the portion of overhead to apply.
Global default percentage figures can be set for: overheads, consumables, distribution costs, profit and commission. In addition, you can specify these at an item level, where it is necessary to use different values for certain products. The system will hold these percentages and re-calculate the values as costs fluctuate.
Versatile options on costs, generated by the Bill of Materials, allows the user to build in specific operational overheads, to recover costs of capital equipment e.g. CNC machines.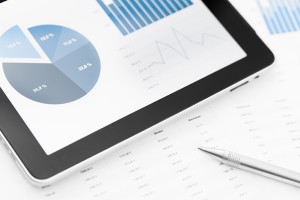 Enter a specific selling price, and the system will show the profit made at that price.
Enter the profit, and the system calculates the selling price, ensuring overheads are correctly covered.
You have the option to work from a fixed selling price, with set increments for specific options (automatically calculated as options are selected); or cost plus margin (global or specific) to determine the selling price. These costing rules can be set at item level as appropriate.
Current or standard costs are reported on, as required, with the facility to transfer current to standard at any time, for budgeting and variance reporting purposes. Variances between standard and current costs can be easily viewed.