Factory Control Systems
Modules
We recognise that every business is unique. In light of this, our software is fully modular, allowing for every system to be tailored specifically to the current and future needs of your business.
The FCS Standard Package provides the backbone of your business functions.
A comprehensive list of extended modules and fully bespoke packages are also available to ensure the system works for you.
This will all be contained within one central database, allowing for quick and easy access, streamlining and synchronisation throughout your company.
Modules Include: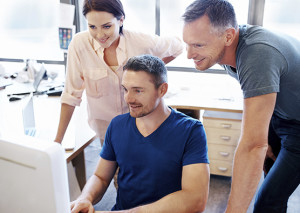 Business Planning Modules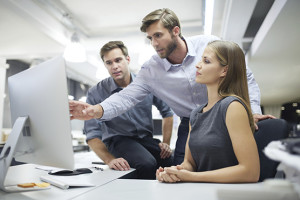 Factory Management Modules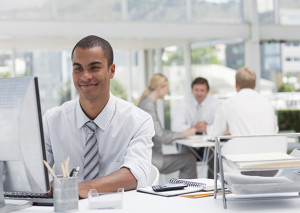 Employee Management Modules
* indicates a module included in the FCS Standard Module Package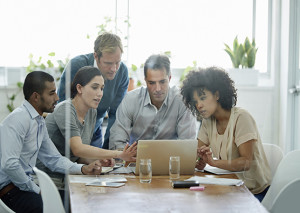 Business Planning Modules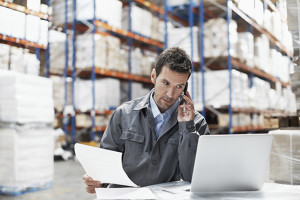 Factory Management Modules